Noel Kelly Carpentry
- 1st Fixing
1st Fixing Specialists
Noel Kelly Carpentry believes that 1st fixing is the corner stone for all other works and is always ensures perfection in all their 1st fixing jobs. From domestic fixes to large scale industrial projects. Noel Kelly Carpentry and his team completes with perfection. Noel works with project managers, architects and builders to make sure your building project gets exactly what it needs – no exceptions.
From new build first fixing, to high-end conversion projects Noel Kelly Carpentry should be your first choice.
Noel Kelly Carpentry – it's not right, unless its perfect.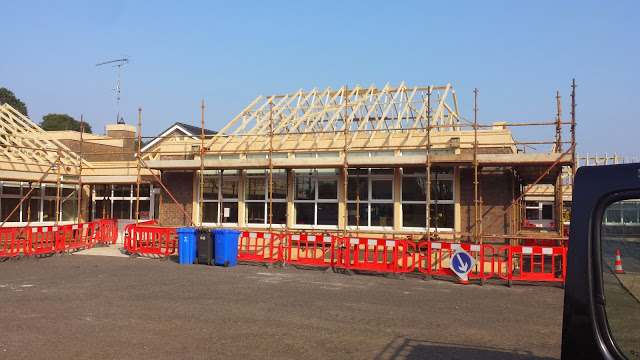 Noel Kelly Carpentry
– 1st Fixing Professionals
Noel Kelly Carpentry are perfectionists in all aspects of their work – including 1st fixing. Just because it won't be seen, doesn't mean it shouldn't be perfect. Fully insured and highly experienced, all aspects of Noel Kelly Carpentry is done right first time, every time. His team always give their best and work under the strictest safety and professional standards.
Noel Kelly Carpentry completes jobs to perfection and would never be happy with anything less.
We are happy to complete jobs for the domestic, commercial and industrial sectors and always do so at unbeatable prices.